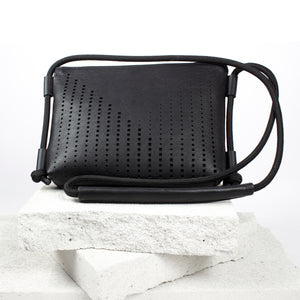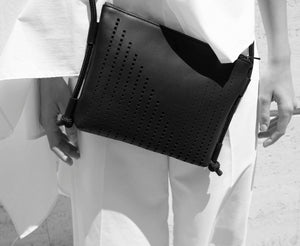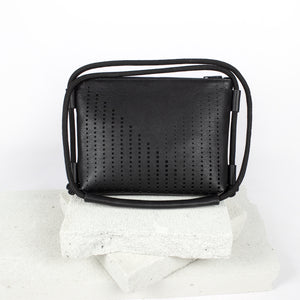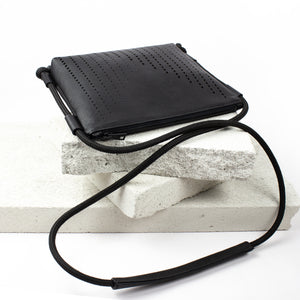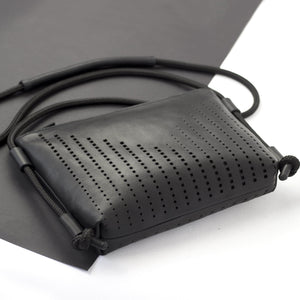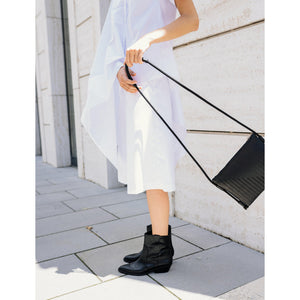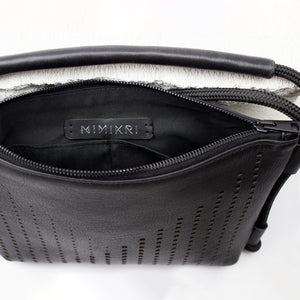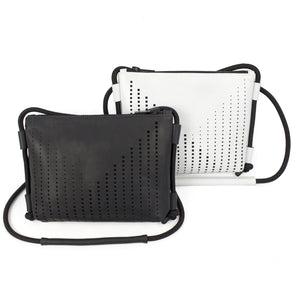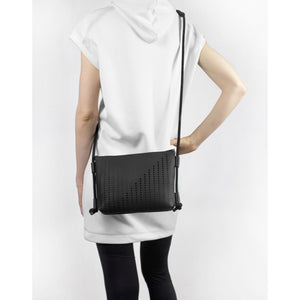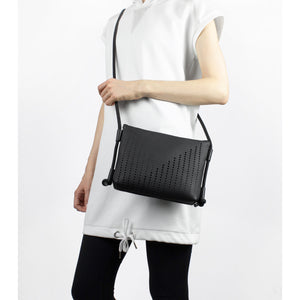 Black leather laser cut clutch
Laser cut genuine leather clutch with geometric pattern.
This is a recycled purse in snow white color, made out of a vintage women's coat. Carefully selected flawless raw material.
Fully lined with black lining, two pockets inside
Size:
Height: 20 cm ( ~7.8 inches)
Width: 25 cm (~ 9.8 inches)
Depth: 5 cm (~ 1.9 inches)
The leather is cleaned refreshed and cared to extend it's lifetime.
Made with patience and a lot of respect for this valuable material!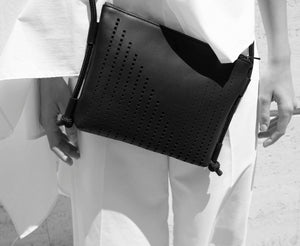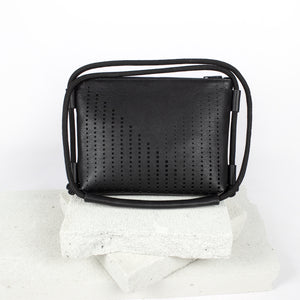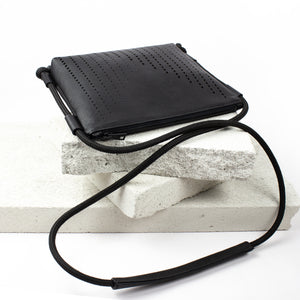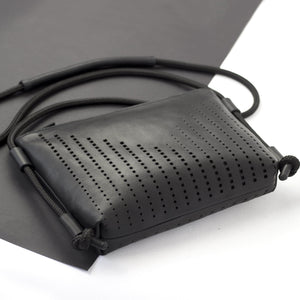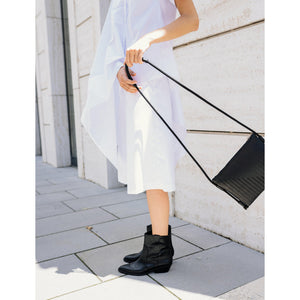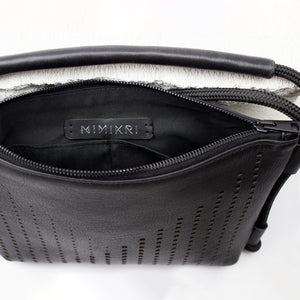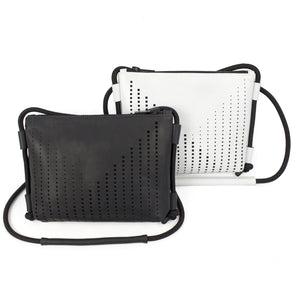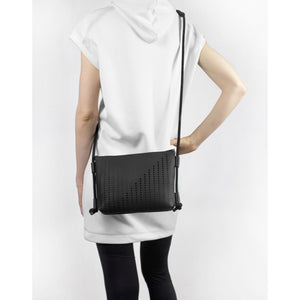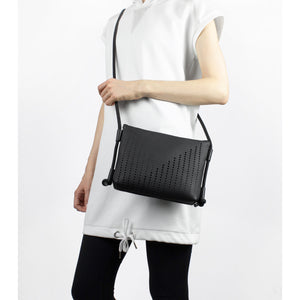 Kedvenc darab
Csodaszép táska, nagyon kedves és korrekt kiszolgálással. Csak ajánlani tudom Kriszta munkáit, egytől egyig kifogástalan minőségű alkotásokat kaptam. Öröm hordani. Mégegyszer köszönöm.
Very nice bag, living up to its promise! Really nice and thoughtful packaging too.