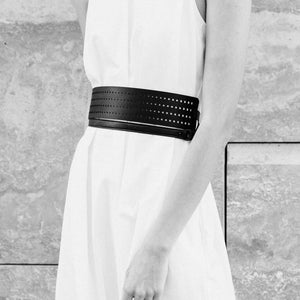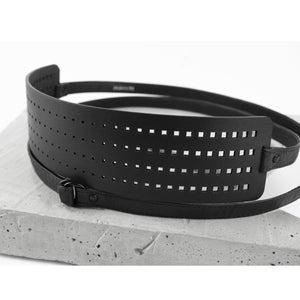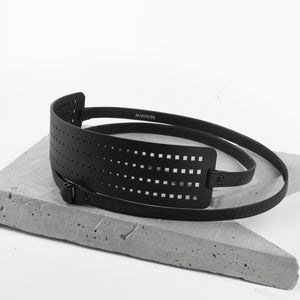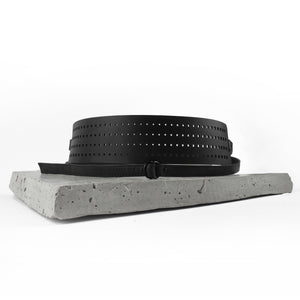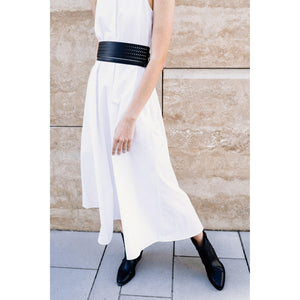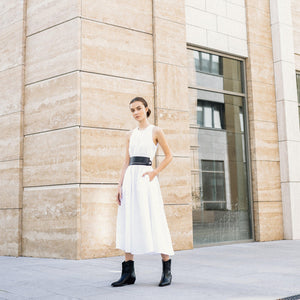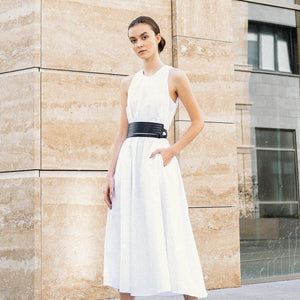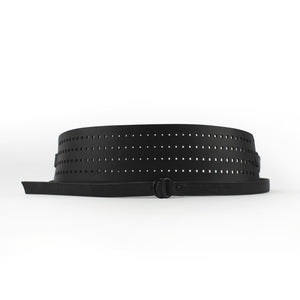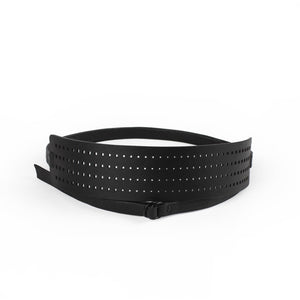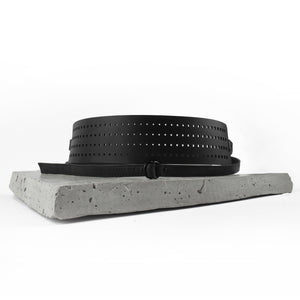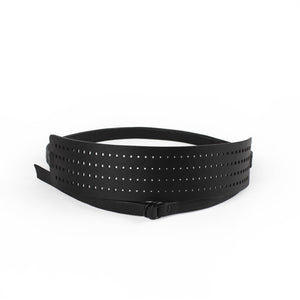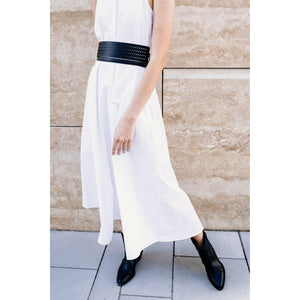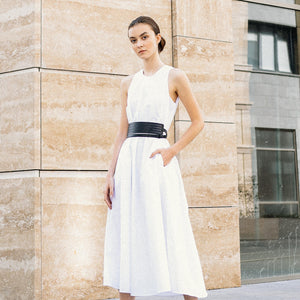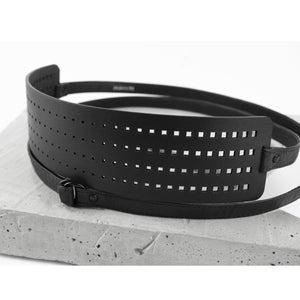 Laser cut recycled leather belt
Black recycled leather waistband. Made out of leather waste. With unique, laser cut geometric pattern

Adjustable, fits between 55 cm- 86 cm (21.6 inches - 33.8 inches).

✎ Feel free to contact me any time! I'll be happy to help you with anything from choosing the product that would best fit you to answering any questions you may have!