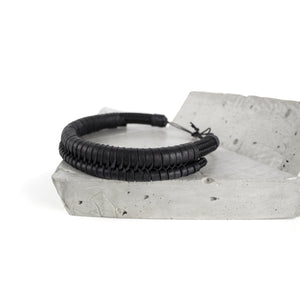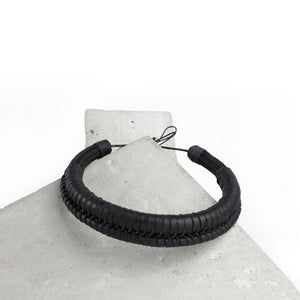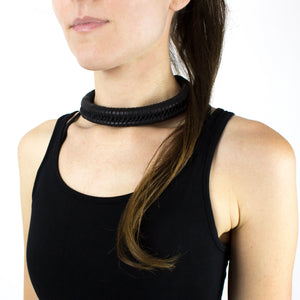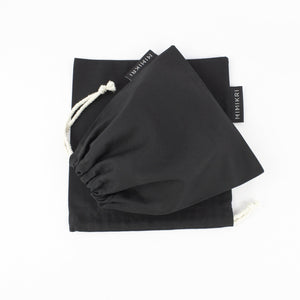 Black leather and rope necklace handmade minimal macrame knotted
Genuine leather and rope black necklace choker women's collar.
Eco friendly, made out of a vintage leather pants.♻️
Extravagant statement piece - Makes even your most basic outfit pop!

Perfect for a gift, goes with a cotton jewellery bag.
Adjustable, can be tied at the back.


Rope length 36 cm ~ 14.1 inches
Fits to 36 - 50 cm ~ 14.1 - 19.7 inches

✏️For custom sizes or amounts please feel free to contact me!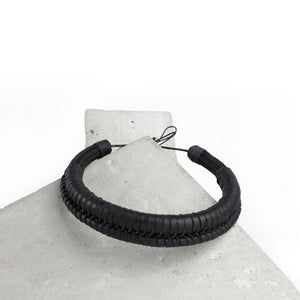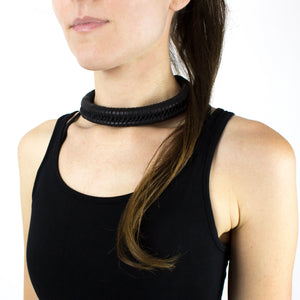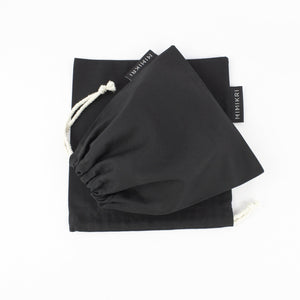 It's stylish and original, I love it!
Great find. Love it such a cool pice