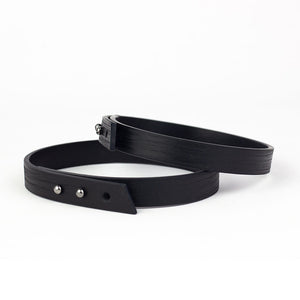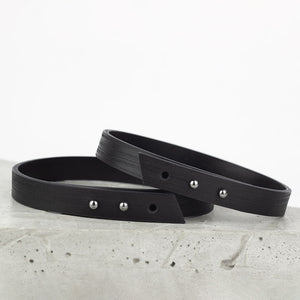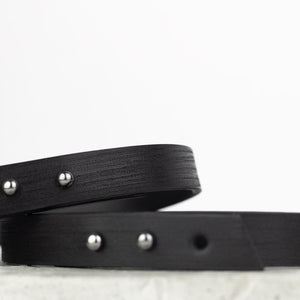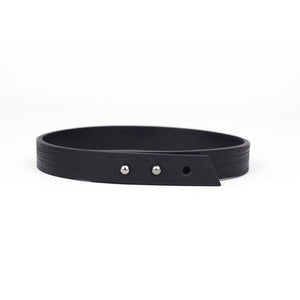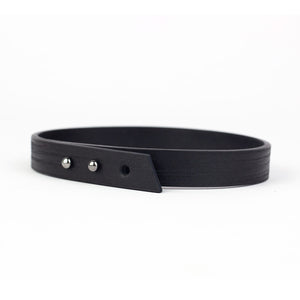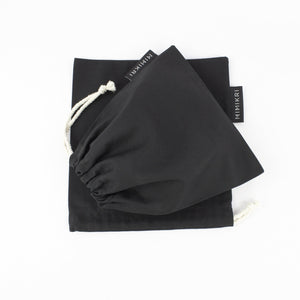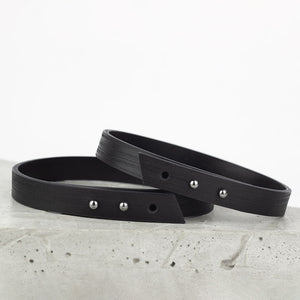 Black leather thin choker, minimal collar
Black genuine leather choker adjustable thin collar necklace.
Eco friendly, made out of leather tailoring waste.♻️.
Handmade item.

Perfect for a gift, goes with a cotton jewellry bag.

SIZE S:
Adjustable between 31 cm- 34 cm (12.2inches - 13.4 inches)

SIZE M:
Adjustable between 32,5 cm- 35,5 cm (12.8inches - 14 inches)

✏️For custom sizes or amounts please feel free to contact me!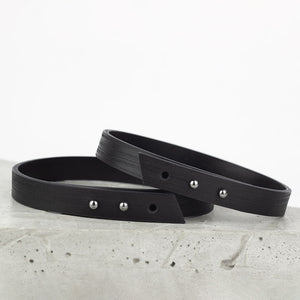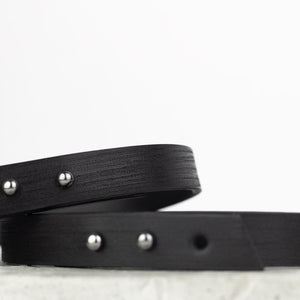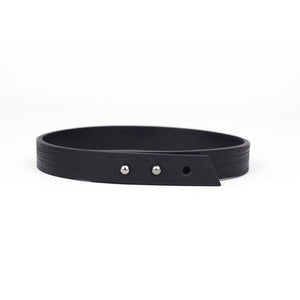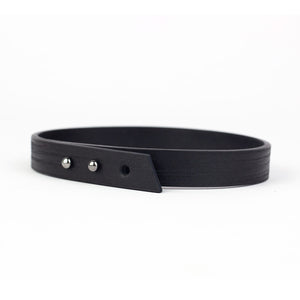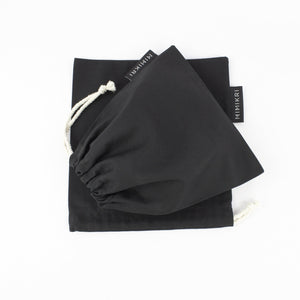 This review has no content