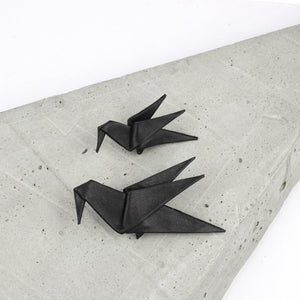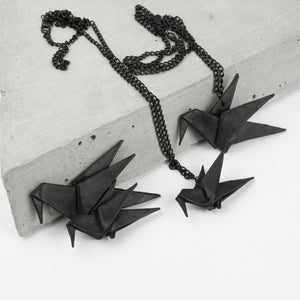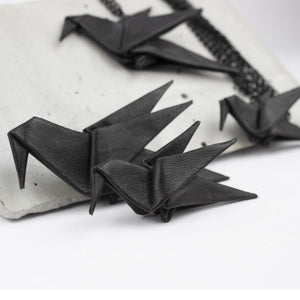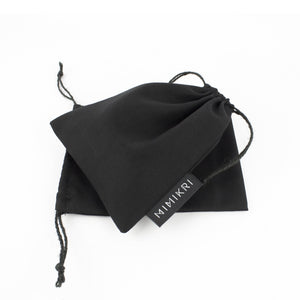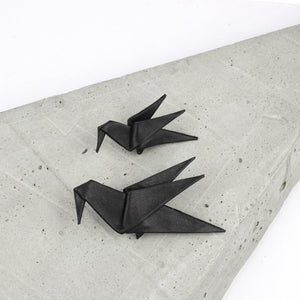 Genuine leather black origami bird pin, animal badge, geometric brooche
Hand crafted unique origami leather bird pin. Recycled, made out of a vintage leather garment.
Lightweight genuine leather bird, it keep it's shape due to the hardening finish.

The price is refers to one piece!

Unique, sustainable, one-of-a kind accessory.

Perfect for a gift, goes with a cotton jewelry bag!
You can choose the size of the pendant:

SMALL:
Full length (from head to tail): 6 cm ( 2.3 inches)
Height: 3,5 cm (~1.3 inches)

MEDIUM:
Full length (from head to tail): 8 cm ( 3.1 inches)
Height: 5 cm (~1.9 inches)