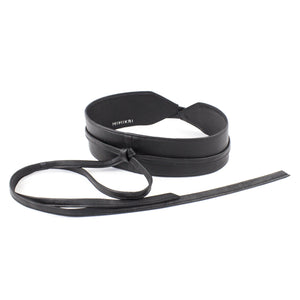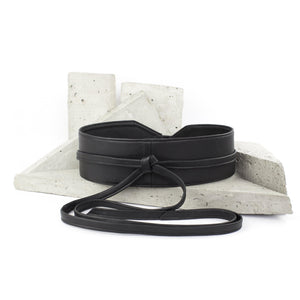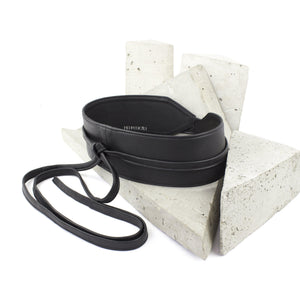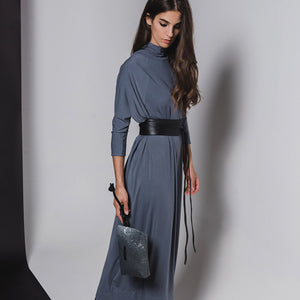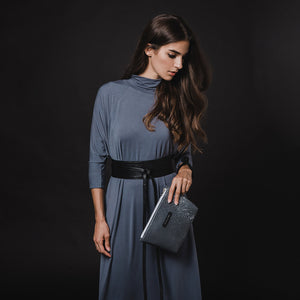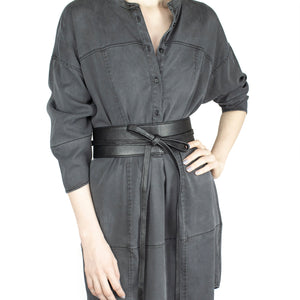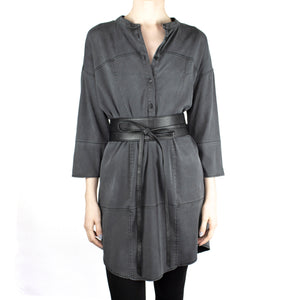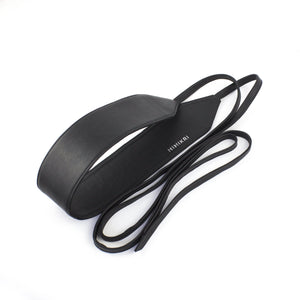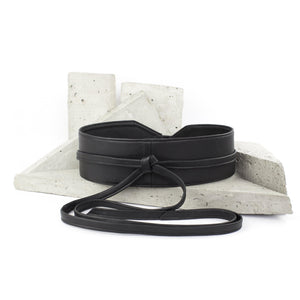 Black nappa Obi belt wrap belt
Genuine leather OBI belt, wrap belt, tie belt.
This is a one-of-a-kind, recycled leather piece, made out of a vintage leather trousers. Flawless genuine leather, cleaned, cared, waiting for it's next owner in a perfect condition. Let's extend its lifetime by giving it a new chance!
Extra long piece, perfect fit for plus sizes as well.
Double layer of genuine lether, with a soft and light and thin foam interlining on the inside. Which creates a perfect, flawless, unwrinkled shape to the belt
Measurement:
Full length: 280 cm ( ~110 inches).
Middle part width: 7,5 cm (~2.9 inches), length: 66 cm (~25.9 inches)
✎ Feel free to contact me any time! I'll be happy to help you with anything from choosing the product that would best fit you to answering any questions you may have!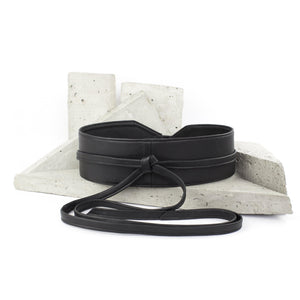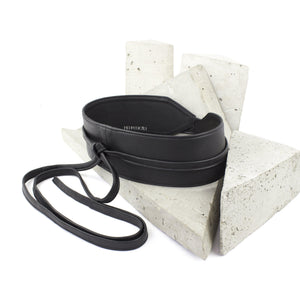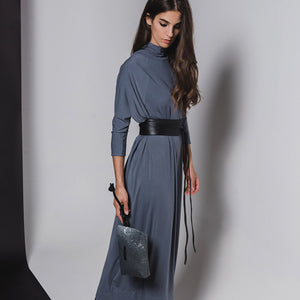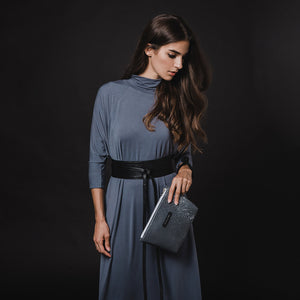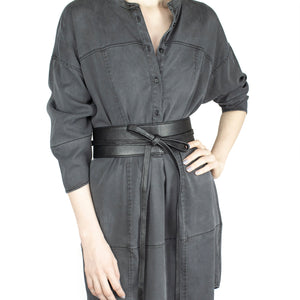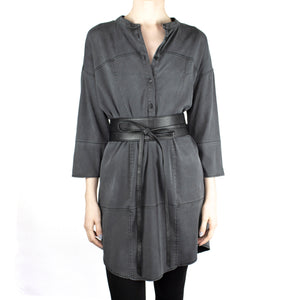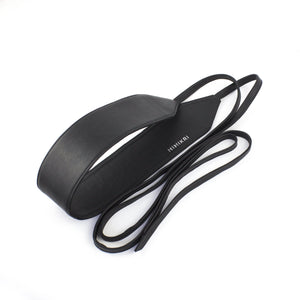 This review has no content
Just received my belt, the leather is soft and supple and the workmanship is exemplary. But the best part of this purchase is that the belt has been recycled/repurposed...reducing waste!