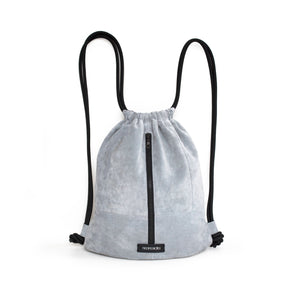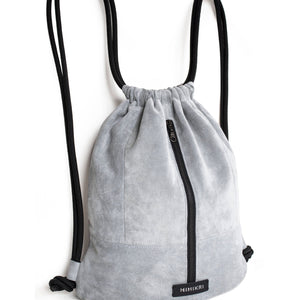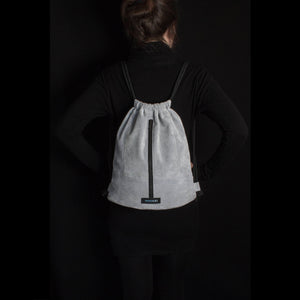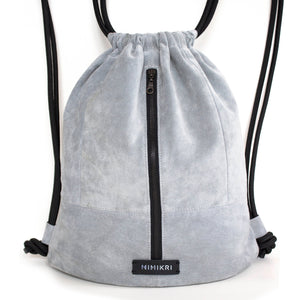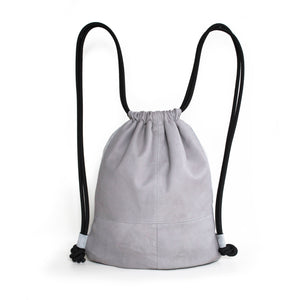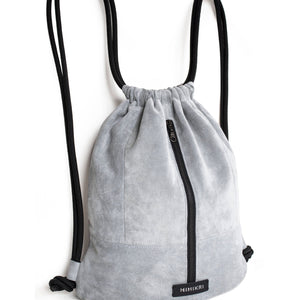 Genuine leather grey backpack suede drawstring bag
Genuine leather grey backpack suede drawstring bag
This is a recycled backpack, made out of a vintage women's suede jacket. Carefully selected flawless raw material in light grey colour!
This is a unique, matchless piece, only one has been made.
Fully lined with taffeta, two pockets inside.
Size:
Height: 38 cm
Width: 37 cm
Depth: 15 cm
The leather is cleaned, refreshed and cared with waterproofing products to extend it's lifetime.
Made with patience and a lot of respect for this valuable material!