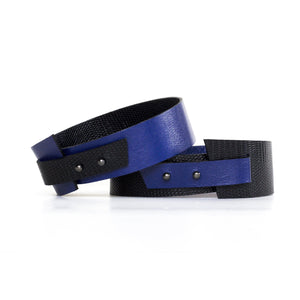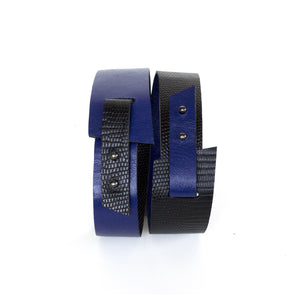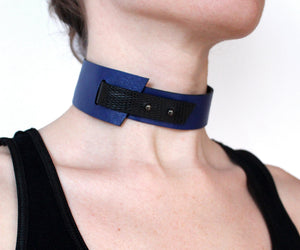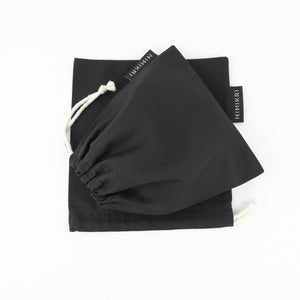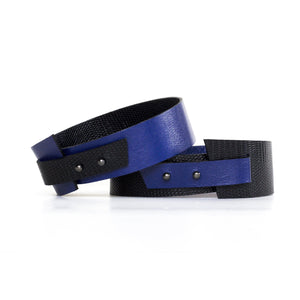 Reversible black + blue collar necklace
Genuine leather collar, women's choker necklace two sided, reversible.
Ecofriendly, made out of leather tailoring waste.♻️
Extravagant statement piece - Makes even your most basic outfit pop!

Perfect for a gift, goes with a cotton jewelry bag!

Reversible, two-sided, you can choose which side is shown. You can simply screw out the rivets, and place them to the other side.

Adjustable, fits to 34,5 – 35,5cm circumference.

✏️For custom sizes or amounts please feel free to contact me!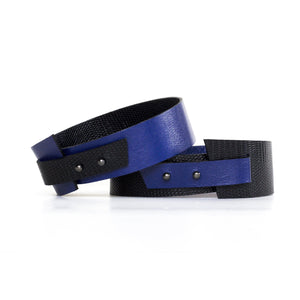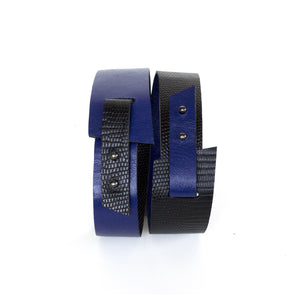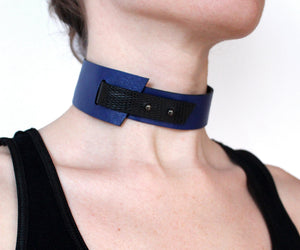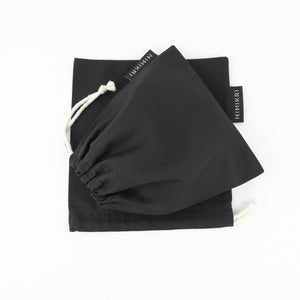 As advertised, quick ship, quality construction.