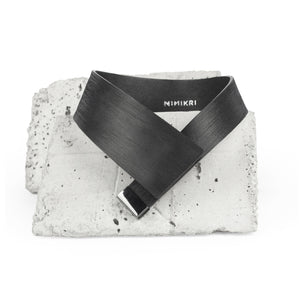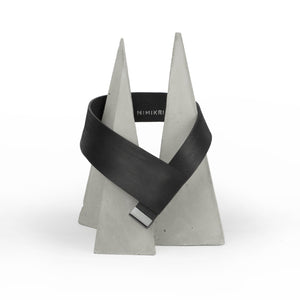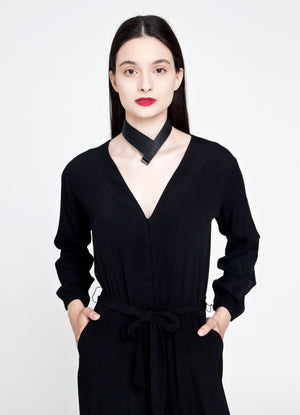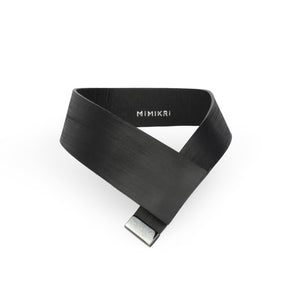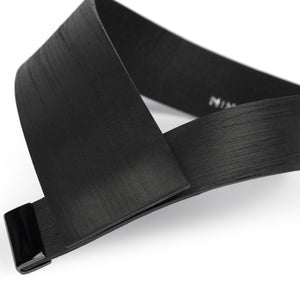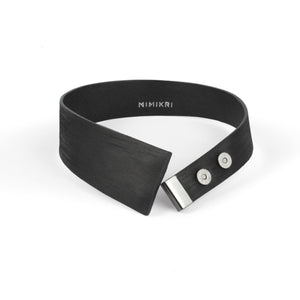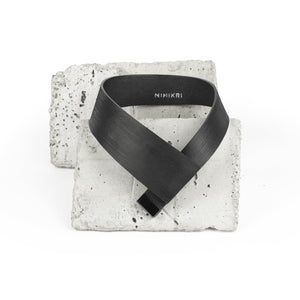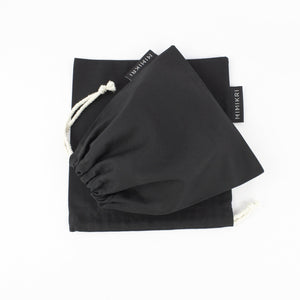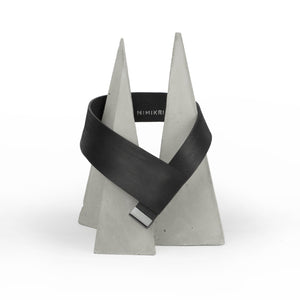 Black leather collar minimal choker geometric oriental style
Genuine leather choker necklace. Made out of leather waste. ♻️
Extravagant statement piece - Makes even your most basic outfit pop!
Perfect for a gift, goes with a cotton jewellery bag.

Unique scratched leather surface.
Handmade item. Magnetic closure.

Necklace circumference: 39 cm (15.3 inches)
Necklace full length: 43 cm (16.9 inches) width 4 cm (1.5 inches)

For a custom size feel free to contact me!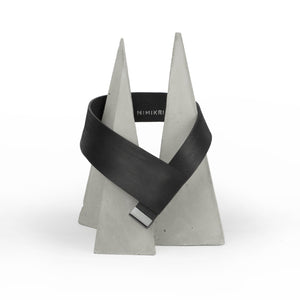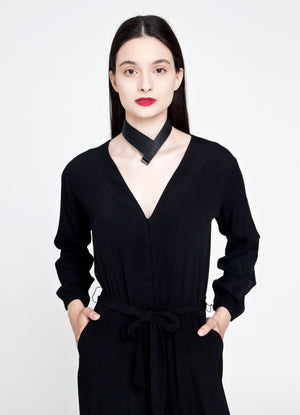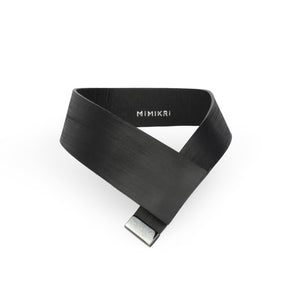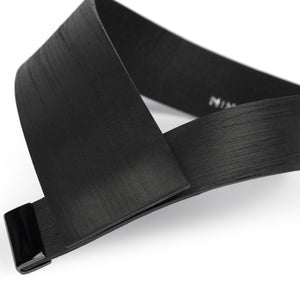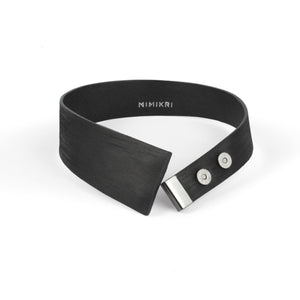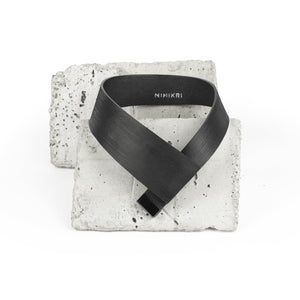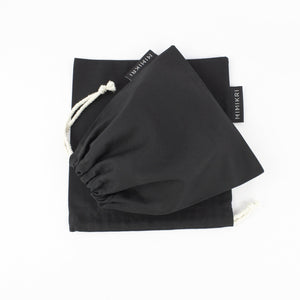 This review has no content
Beautiful collar, soft and stylish. Love it!
This review has no content
Got my leather necklace and bracelet. They are made of super soft leather and they are beautiful.\nIt came in a week to Slovenia. \nI Will defenetly order again.\nIm happy that I find you, Lejla